Hello everybody!
Hopefully everything is under control and today I would like to share to the entire world
about the guides for perfume hunting specially for "HIM"
All these statements are my own opinion and my own experience :)
It might benefit to ladies out there for your boyfie and husby :)
Without further explanation, lets get into the ***Perfumes***
1. Bvlgari Aqva Pour Homme
Ladies and gentleman out there, believe me this perfume is no Joking!
The base is extremely masculine due to mineral amber and woody notes..
It gives you this marine notes and energy to man.
Girl, no cheating! Girls love those man that have a pleasant smells
2. Bvlgari Aqva Amara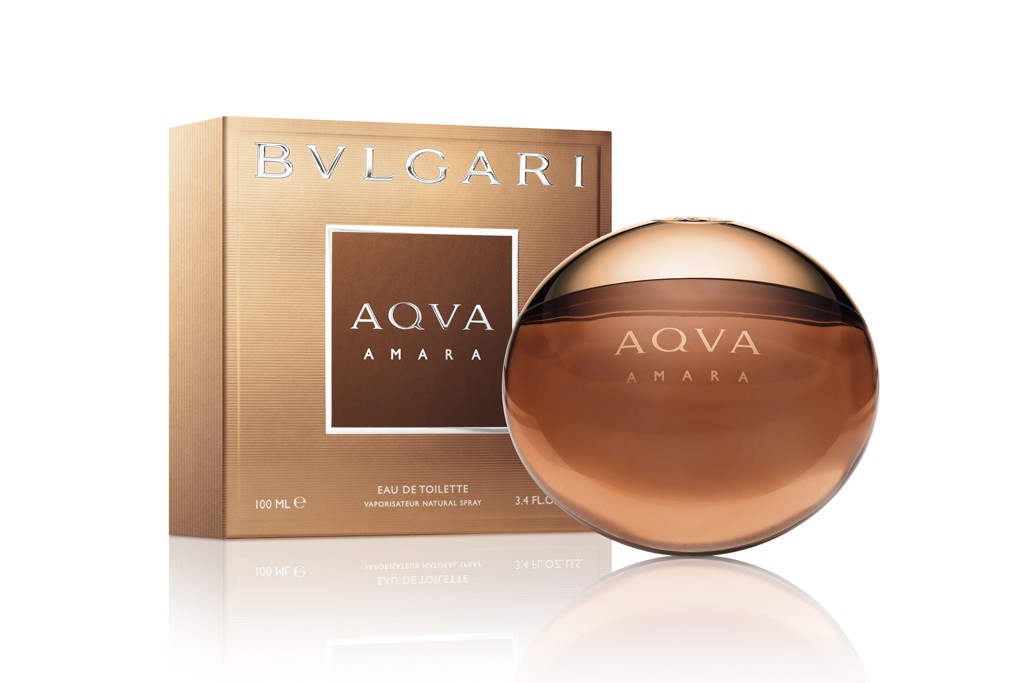 This is another new released bvlgari aqva perfume that includes Sicilian
mandarin mixed with oil of neroli flower.
The scent filles with energy and boost up with its perfume shampoo/shower gel as well.
Give it a try and you'll understand what I'm trying to explain :)
3. Aqua Di Gio Giorgio Armani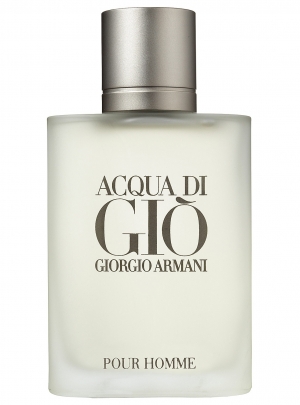 8 out of 10 men out there said that this perfume meets their requirement!
Its the best perfume for summer and long lasting.
I personally love if my man have this kind of scent.
Seriously guys, bring your lady for dinner and they will fall in love with you.
And for ladies, try to give this giorgio armani perfume to your man!
They'll love it
4. Paco Rabanne Invictus
This new fragrances for men represents fresh and sporty creation with fresh grapefruit and a marine accord.
The bottle designed in a form of trophy
However, most of men said that they dislike the smell when they spray it for the first time.
But, later on they started to like it as the perfume works with their skin.
I definitely love the guy who smells great like this!
5. Acqua Essenziale Salvatore Ferragamo
Another great perfume for men that compose with mint & lemon leaf, rosemary, lavender and sea notes.
It got some sweetness but isn't bold enough to stand above other mellow aquatics.
A view from me as a female, I found it quite aquatic and doesn't irritate my nose by smelling it.
Bravo! Good job for the inventor.
6. Trussardi Black Extreme
As announced by the Trussardi brand, this perfume attracts and wins over as a weapon of seduction.
The compositions opens with a luminous of Italian lemon and aromatic sea notes with a touch of dark plum.
I think it is worth to try! :)
Guys, IF you decide to buy and give a try for the listed perfumes AND you find that you dislike it...
Please forgive me :)
This is the reviews for my opinions and I personally love guys who use this fragrances!!!
Let me know if this entry help you, and give me a thumbs up!
Love'ya guys.. BYE :)