Holla Ladies.. I love to write something that valuable or helpful for others.
And i keep wondering for these few days what entry should I write next.
Therefore, I get an idea to write about this entry.
Yesterday, a friend of mine asked me about a tips for graduation gift.
So, im thinking to write down this entry for a tips to give a present special for ladies out there.
These tips are perfect for any occasion such as birthday, anniversary, friendship, graduation, etc.
Boys find a little bit of problem in order to find a perfect gifts for girls.
Hence, I hope this will help you :)
1. Perfume
Girls absolutely love everything about perfumes, or maybe cologne.
Depending what types of friend or girlfriend she is, you need to know
whether she like sweet smell, fresh, exotic, etc.
You could never go wrong with this gift :)
These are the perfume that i "borong" from my last summer trip and if you want to know about my top 10 must have perfumes,
You can check out this link below :)
TOP 10 PERFUMES
2. A Makeup Set
Another tips for girls is the makeup sets. :)
I bought this basic makeup set for my sister last time, i bought the basic for beginner
For example: "The Benefit Kits"
You can purchase it from Sephora, and I do own this kit too
its perfect for a beginner
As you can see, the kit contains faker foundation, lip tint/blusher, mascara, eye primer, face primer,
and highlight gel.
Perfect for GIFT :)
3. Phone Casing
Oh yeah, I am pretty sure lots of girls keep changing their phone casing
like changing our shoes :)
Don't worry, you're not alone because we're the same. haha.
I love to collect different types of casing and if you're bored, you can just switch it :)
"Bling-Bling" casing must have for girls, for glamour touch
So, maybe you can give her a glamour look casing as a present.
Oh yeah, this kind of casing is a must have for girls :)
*If you're that kind of bling girl*
4. Clothes
You can give her clothes because this is the basic gift you can give
However, some people have 'pantang' where they can't give shirt because it symbolize something.
a cute simple tops will do :)
5. Jewelry / Accessories
A girl will never leave the house without accessories even the simplest one will do
Accessories can be earring, bracelets, anklets, watches, hair accessories, bags etc.
There are so many things that you can give her
6. Bath Set
Me as a girl love if someone will give me a shower sets.
Such as shower gel, scrubber, body lotion,, etc.
You can find varieties of scent at your local stores and give her as a present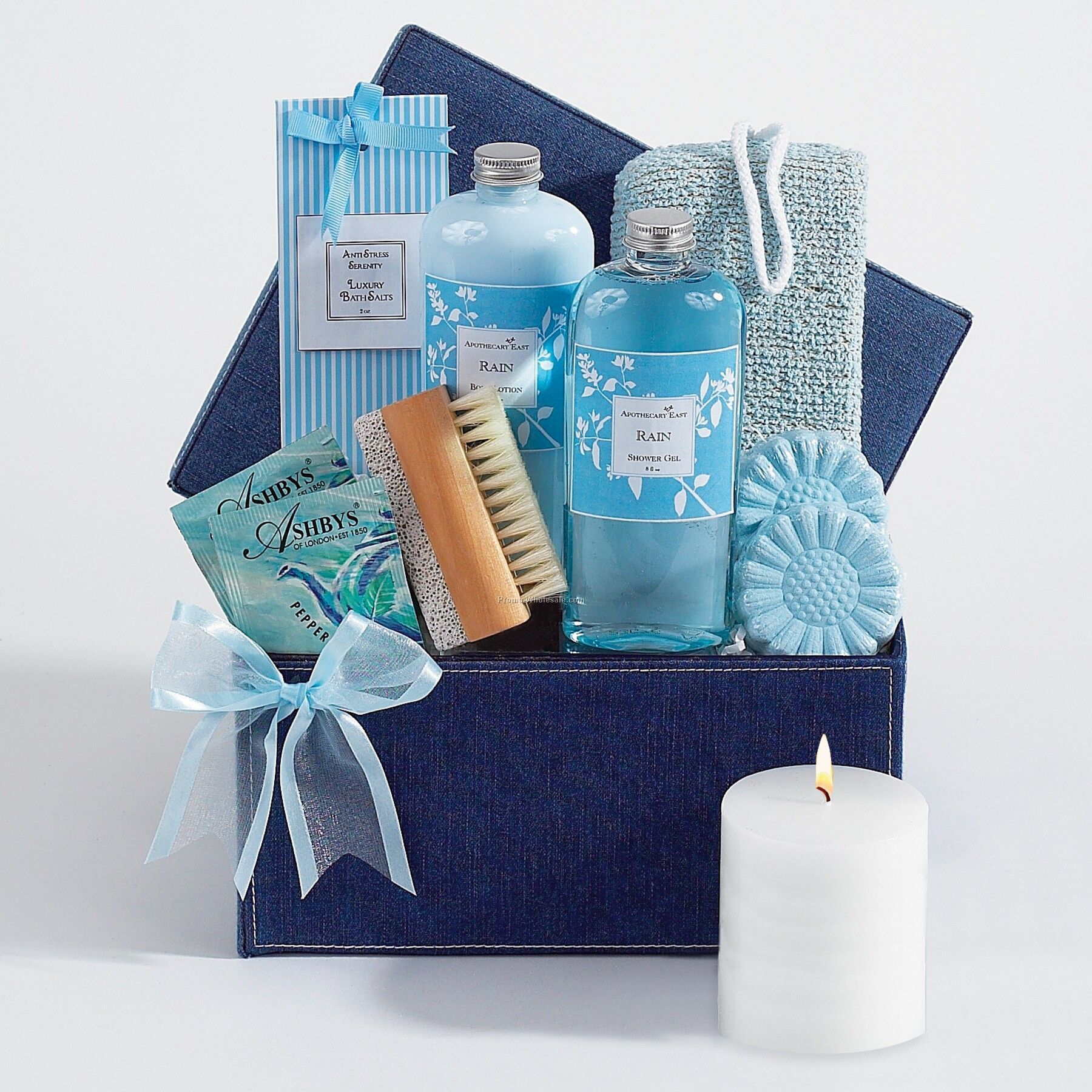 isn't it an amazing gift! I bet, she will use it at the moment she receive these.
Have a try! ;)
Basically, these are the top gifts that you can try to impress your mother, sisters, friends and the special one
However, you need to look for their interest,
If she love to draw, maybe you give a sets of drawing block and pensils
And if she love music, you may try to give her guitar etc.
Yes of course depends with your budget heee
However, if you have other suggestions and tips.
You may comment down below, I would love to read it.
Thank you so much for reading,
I'll talk to you guys soon :)
BYE