Since I am so free for today, I decide to write a review for my holy grail products must have for me
I decide not to delete this blog and will continue to produce entries
If you notice it, back in 2012 I had a serious acne problem.
Like seriously the worst skin I experience ever!
Im not sure if I keep those photos, will show it later on.
I'd tried so many products including the cheapest and expensive products.
AND finally Cetaphil save me from the embarrassing moment.
This product help to treat your acne and serious breakout.
I have a sensitive skin and I don't have problem with this product :)
a) Soap & Glory
haha I always change my shampoo brand because I love to try and find
which shampoo suit me the best.
Soap & Glory shampoo is one of the best shampoo I'd tried so far
I love the scent of raspberry and I highly recommend this.
You can purchase it from Sephora
b) Kiehls
I love mostly everything about Argan! and you should try this argan shampoo by Kiehls
This shampoo do not have a strong scent compare the soap & glory shampoo
However, you can feel your hair is getting soft and silk after you wash it.
c) L'occitane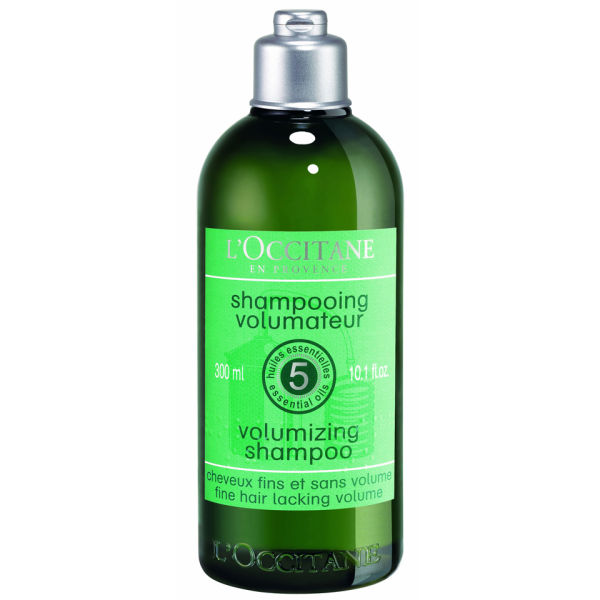 I'm currently using L'occitane shampoo as well as the conditioner
I do love the scent, it smells like fresh mint or grass, I can't describe it well
This shampoo gives me volume that I could even get it since I have a thin hair.
The scent of your hair stays for days and I L.O.V.E it ;)
a) Lancome
OMG this is another product that I must have.
Since you know that my skin is quite sensitive, so I have to find a good moisturizer for my face
Lancome Visionnaire moisturizer gives me a soft and glowing skin after apply it.
Im runnng out of the stock now, gonna repurchase it after I finish my next moisturizer
b) Josie Maran Argan Oil
I'm sure Josie Maran Argan Oil is not a common name among us.
This is a world wide known product and one of the best product so far.
Believe me, this oil is magic! You can apply this as your daily face moisturizer.
It also can soften and repair your skin
I am Josie Maran Argan Oil consumer, how bout you? :)
HEE another argan product I have is this Morrocan Argan Oil by Organix!
Do you wonder why I have few argan products, u'll know if you google it more ;)
I love to apply argan oil to my hair before bed
When you wake up in the morning, try to touch your hair...
You'll know if you try it ;)
I guess i'll stop my sharing review at this point.
In short, i've review products about face and hair only.
Thumbs up and do let me know IF you would like to know about the rest
I'm scare you will say that I'm trying to show off my products! HAHA
heizz I thought you say "sharing is caring?"
Do let me know If this entry help you to find the best products that suit you
Don't afraid for trying and I know some products are quite pricey
BUT remember your body deserve for a good quality products ;)
Lots of Love, let me know if you like it
Best regards,
Cynthia G.